Tue, 06/10/2014 - 8:11pm
Lynn Sweet
| Email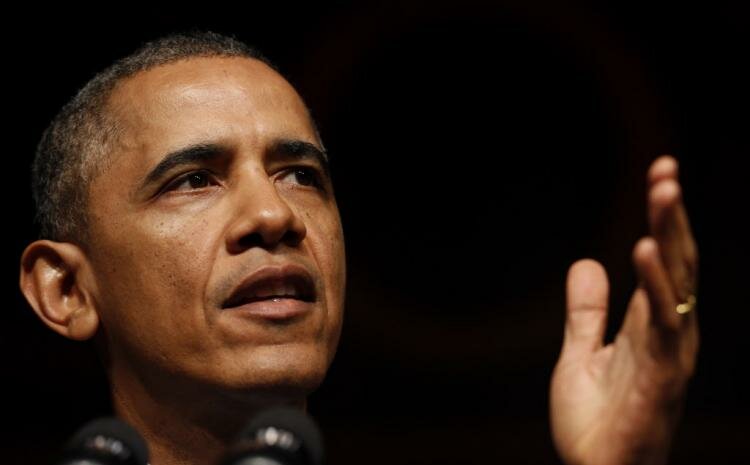 Source: Chicago-Suntimes.com
WASHINGTON — Mayor Rahm Emanuel is pushing for the Obama Presidential Library and Museum to be built on Chicago's South Side, offering a package of public and private economic help to spur community redevelopment, create jobs and offer educational opportunities for students, no matter where they go to school, the Chicago Sun-Times has learned.
"I believe the library should be housed on the South Side not only because that is where the President began his career and made a home for his family, but because that is where the economic, job creation and social impact of the Library will be the greatest," Emanuel wrote in a May 25 letter to Marty Nesbitt, the close friend of President Barack Obama who leads the Barack Obama Presidential Foundation.
Read full article: http://politics.suntimes.com/article/washington/emanuel-puts-his-muscle-...